After going to the parks this week a few times and consuming way too much food, it has inspired our top 5 snacks blog post! Let us know what you think!
5. Churro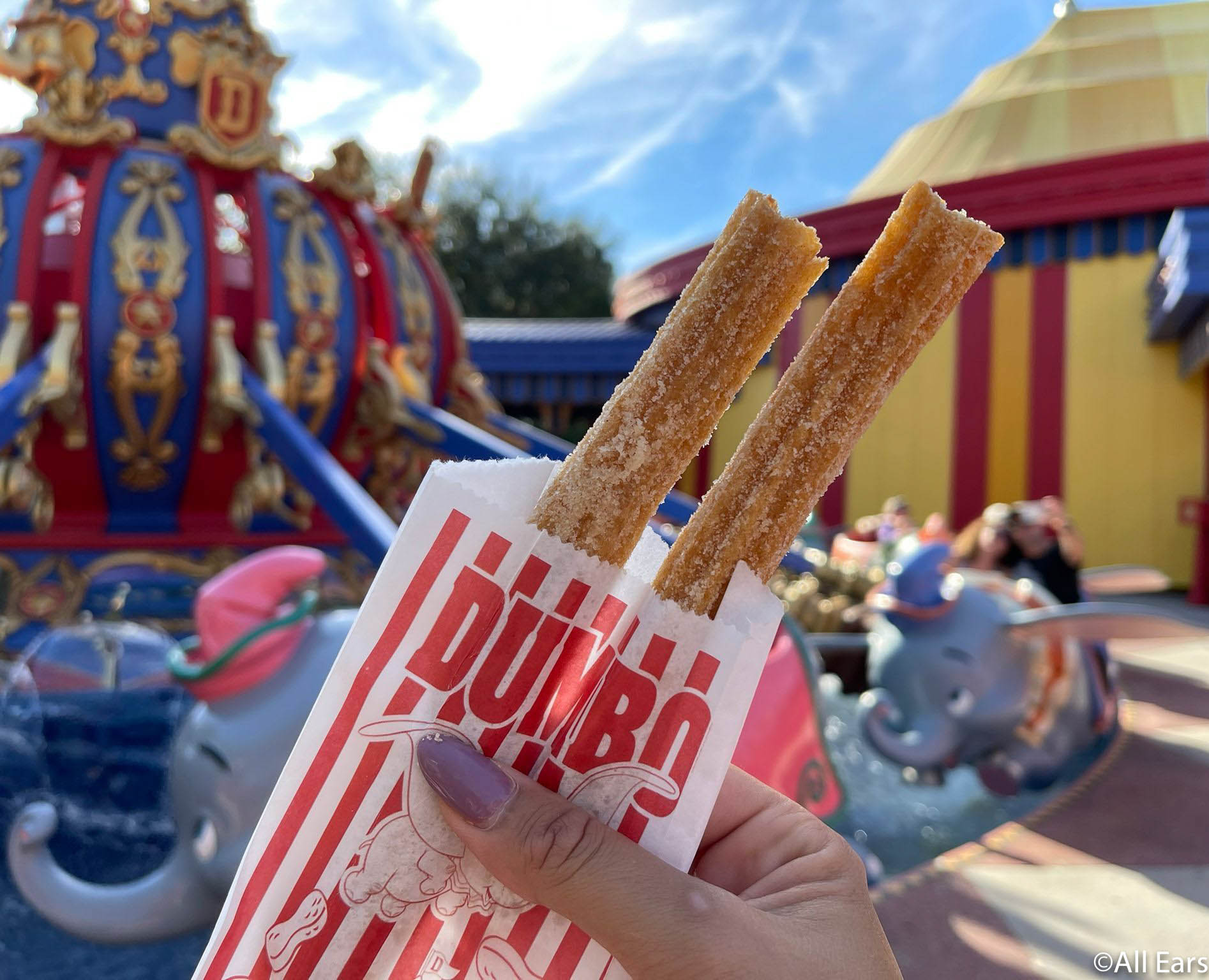 Photo Creds: AllEars.net
The Churro. Really an iconic snack for any Disney trip! They are easy to eat while walking, there are exclusive churros at different times of the year, and they are just a fun sweet treat!
4. Corn Dog Nuggets
Photo creds: Disney Food Blog
A hot topic around WDW for sure! These used to not be anywhere near our top 5 but as of late, they have become a great snack! You can dip them in cheese, ketchup, or really anything! A mobile snack that is delicious! 
3. Dole Whip
Photo Creds: WDW Prep School
As people who love all things tropics, all things poly, and all things vibey and chill, the Dole Whip is definitely top 3! It is perfect for a hot day (except when it melts) and it is great in winter when you are dreaming of summer!
2. Disney Popcorn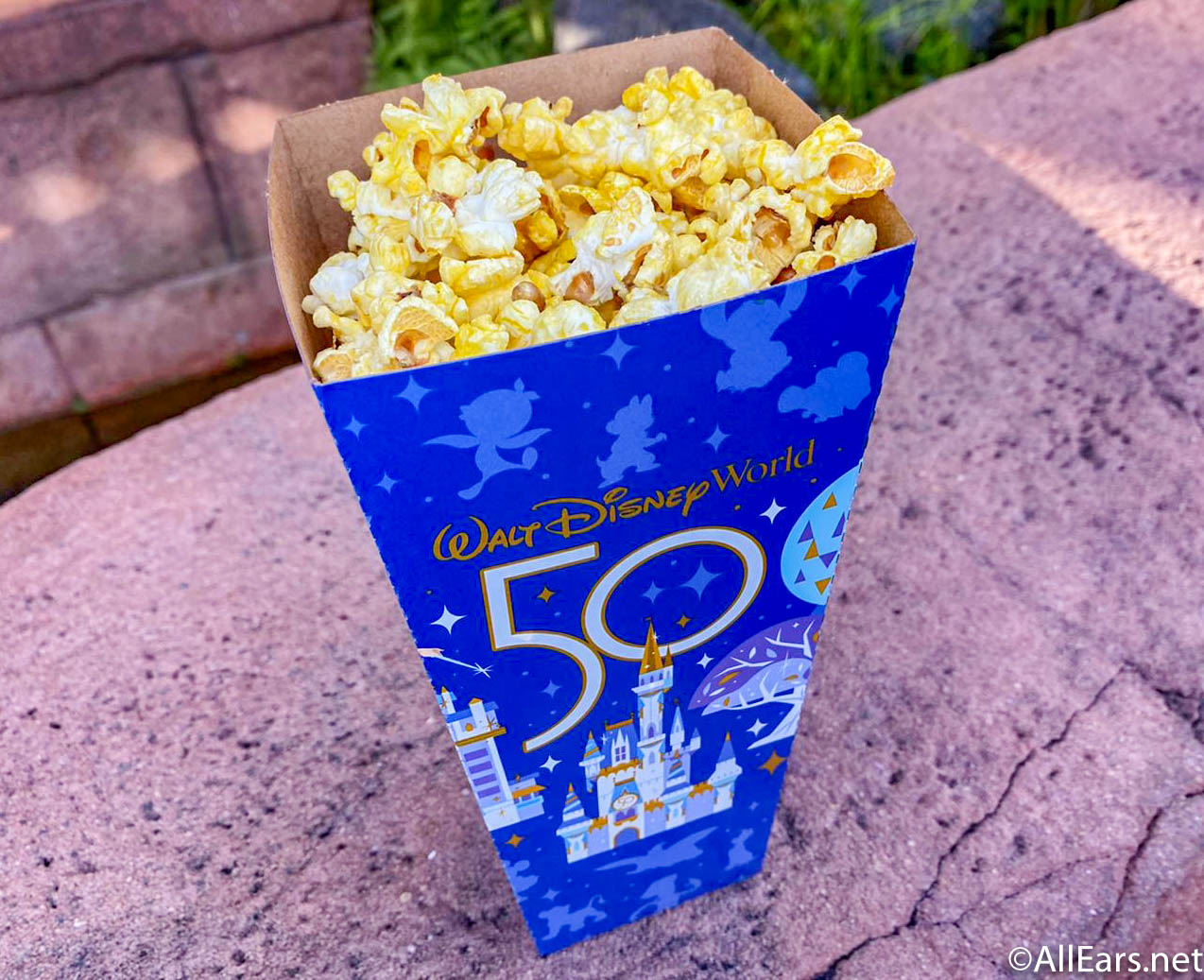 Photo Creds: Allears.net
Disney Popcorn. You know it, you love it! It gets better with every single bite! If you haven't seen the theme, this is a mobile snack that really gets the job done! Quick Tip: Spend the extra money on a popcorn bucket! If you want a refill of popcorn, you can get your whole bucket refilled for only $2.00!
1. Cheese Burger Spring Rolls
Photo Creds: Disney Food Blog
When these beauties came around in 2018, I am pretty sure everyone was skeptical. We were all wrong. These have been the top snack since day 1 of being at the parks! You truly cannot beat them! 
Do you agree with our choices? Comment below and let us know what your top picks are!