We go to Disney World often...like at least twice a week. We have been on every ride at least once and more than likely, way more! We thought a good opening blog post would be our top 5 rides!
5. Rockin Roller Coaster
This ride is definitely a favorite of ours. We like to ride this after a rough day of work or after watching That 70's Show! It is a good place to go listen to great music and scream you face off!
4. Big Thunder Mountain
The wildest ride in the wilderness! Honestly this is a tough one for us. It is all around the perfect ride! If you ever get a chance to ride it at nighttime during the fireworks, your life will change forever!
3. Seven Dwarfs Mine Train
A new and immediate classic. This roller coaster opened in 2014 and it is still one of the smoothest rides to date!
2. Flight of Passage
SIVAKO! This ride is one that will change your life. I am not kidding. You will literally experience pure bliss. I know for me, when the original movie came out, I watched it 10 times...I may be a little biased I guess...
1. Guardians of the Galaxy Cosmic Rewind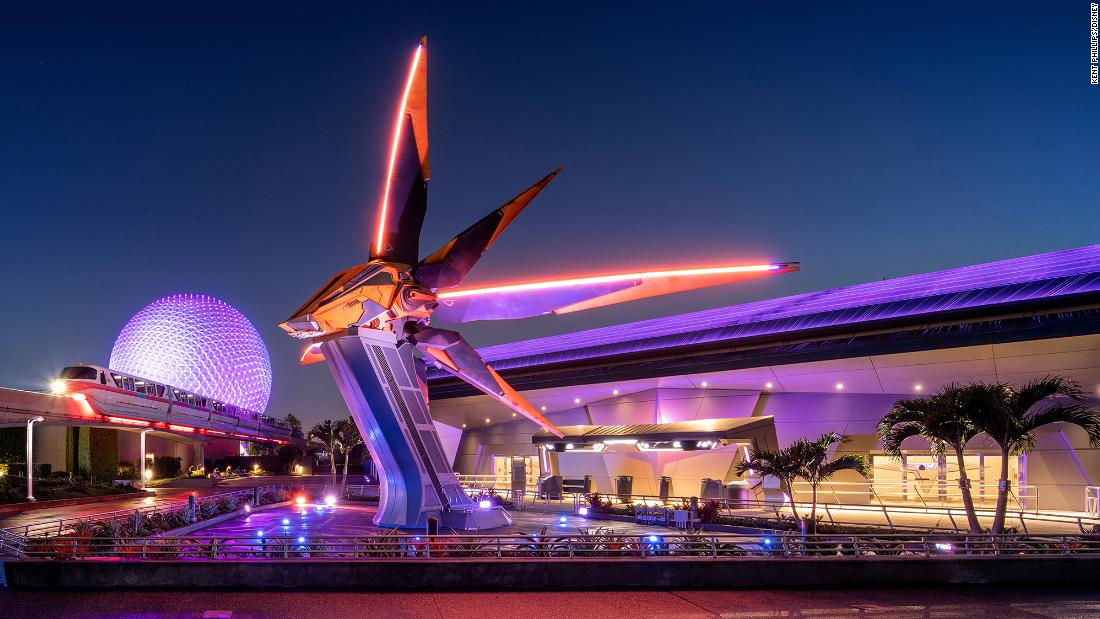 The newest ride to come to Walt Disney World and in our opinion, the best ride. It is so funny and creative. The music is perfect for the ride and it launches you backwards! You really cannot beat it!
Do you agree with our choices? Comment below and let us know what your top picks are!